Volunteers are needed at several events throughout the day on July 4th! Hours spent volunteering qualify for Community Service hours needed to graduate! Reach out to Alex Wright at 217-663-2924 to get signed up! Positions available: Civic Center Help Pedal Tractor Pull Wristband Station General Help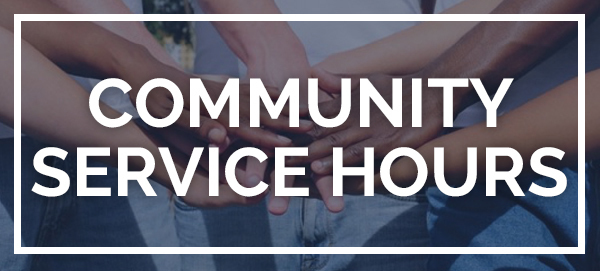 Summer construction progress - Jr-Sr high school.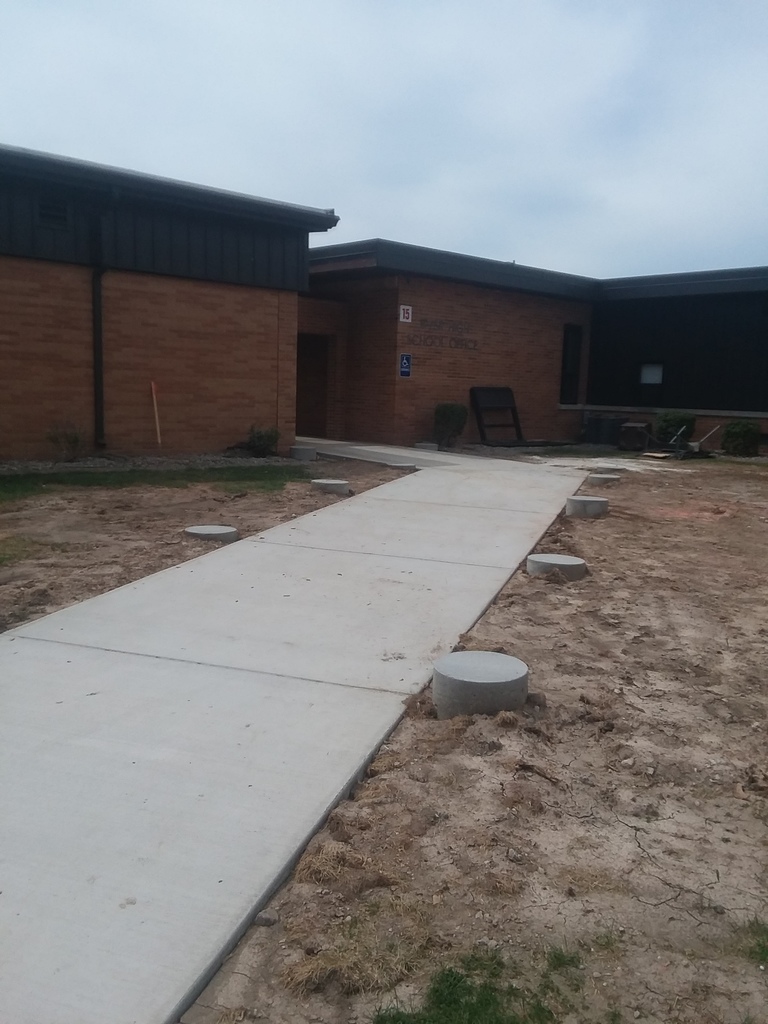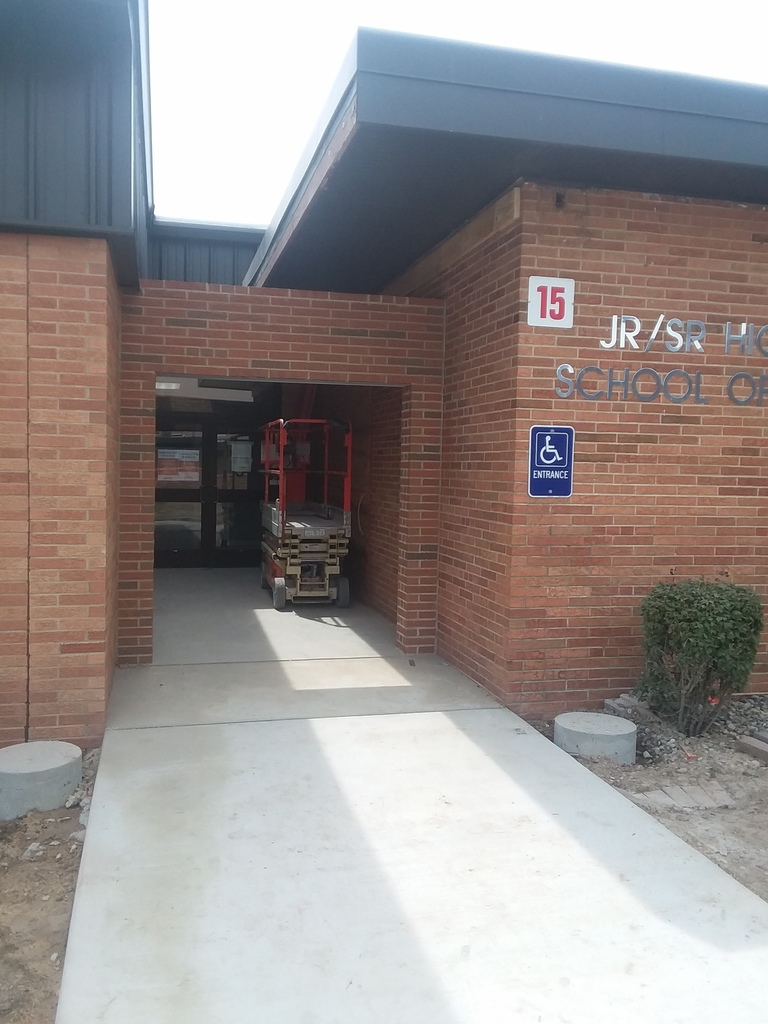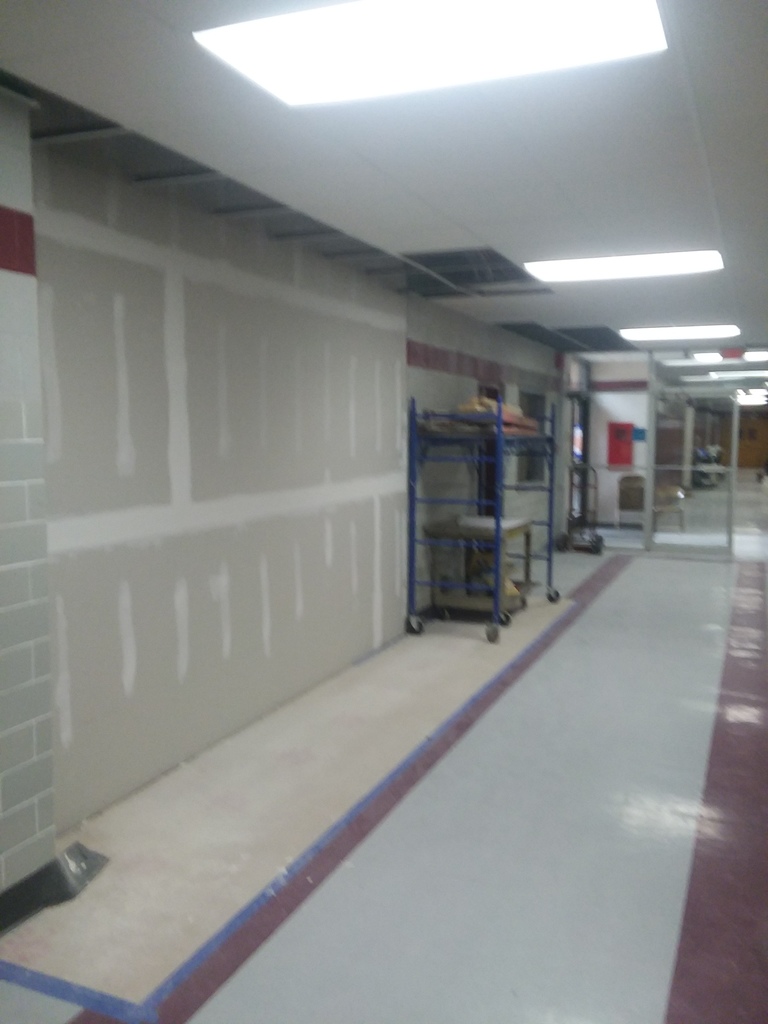 Summer construction progress - Elementary & exterior concrete.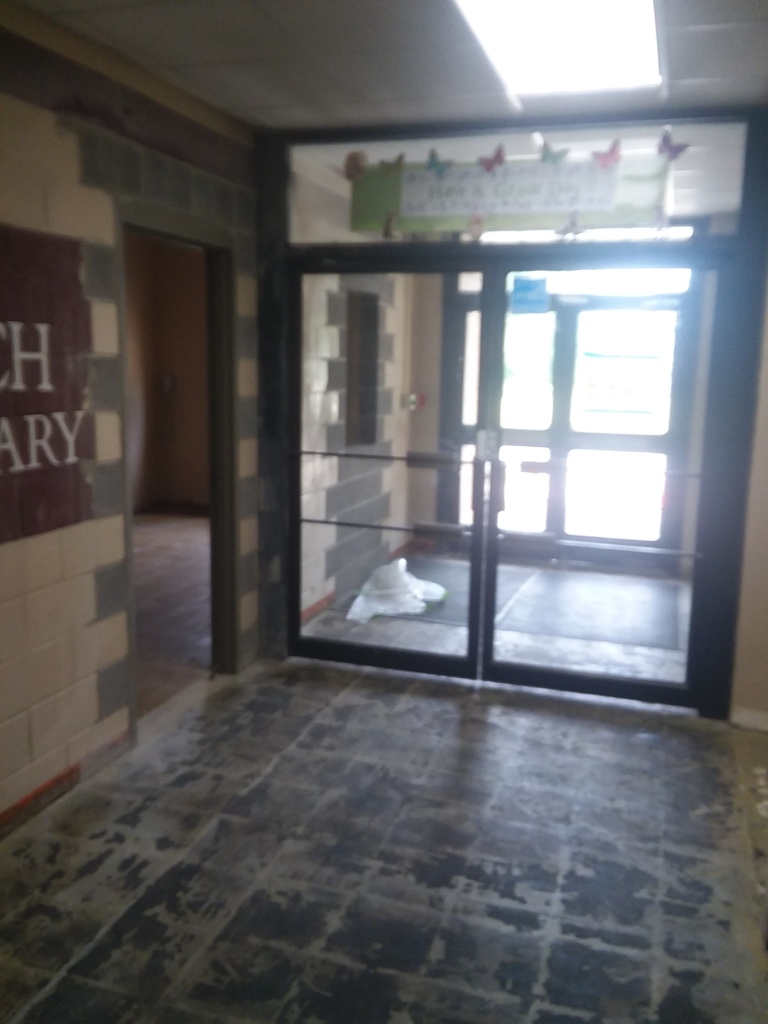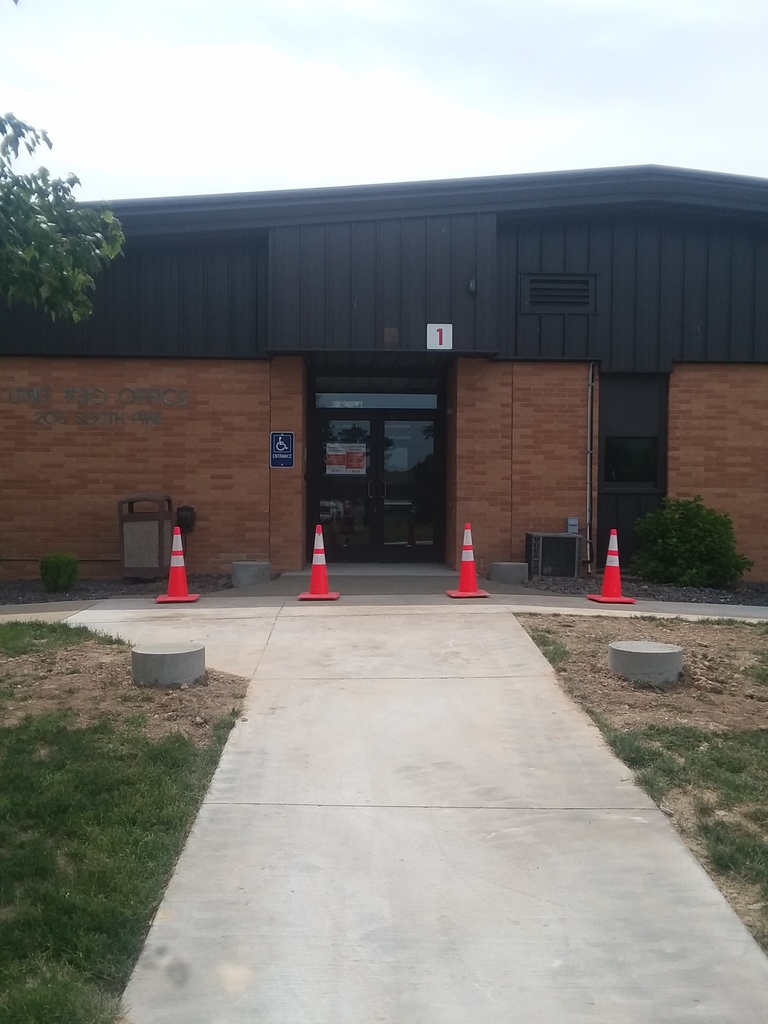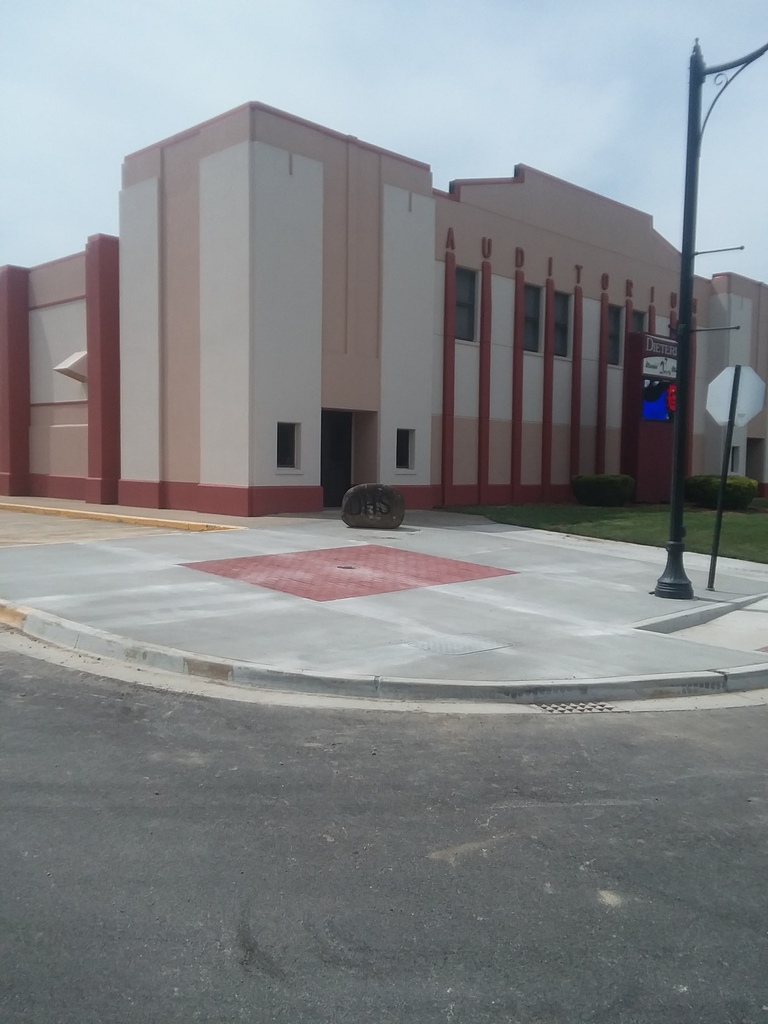 2022 Annual Firecracker 5K & Fun Run Monday, July 4th All proceeds benefit the Dieterich Community Education Foundation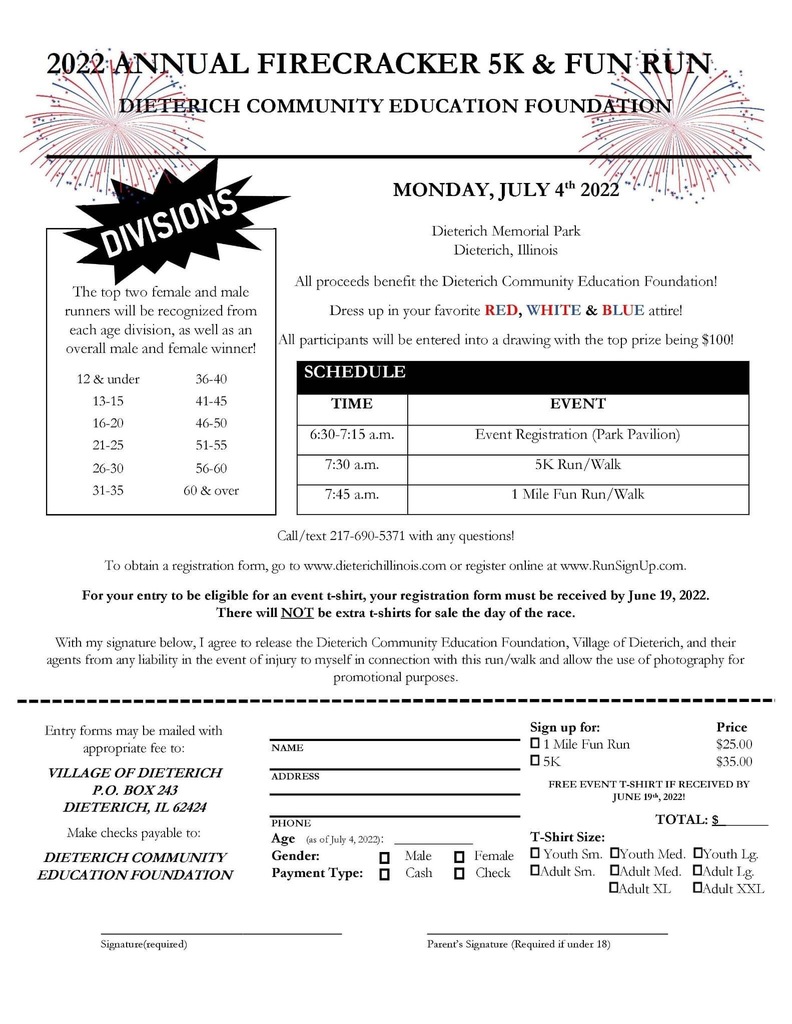 NOTICE: Due to construction, the school phone lines will be down on Monday & Tuesday, June 13-14. You can reach school employees via email (
https://www.dieterichschools.org/staff)or
by stopping in the Unit Office at 205 S. Pine St., Door #1. Sorry for any inconvenience.

Congratulations to Kaitlyn Boerngen for signing to play softball at Lincoln Trail College in Robinson, IL. We are very proud of you and wish you the best of luck in the future!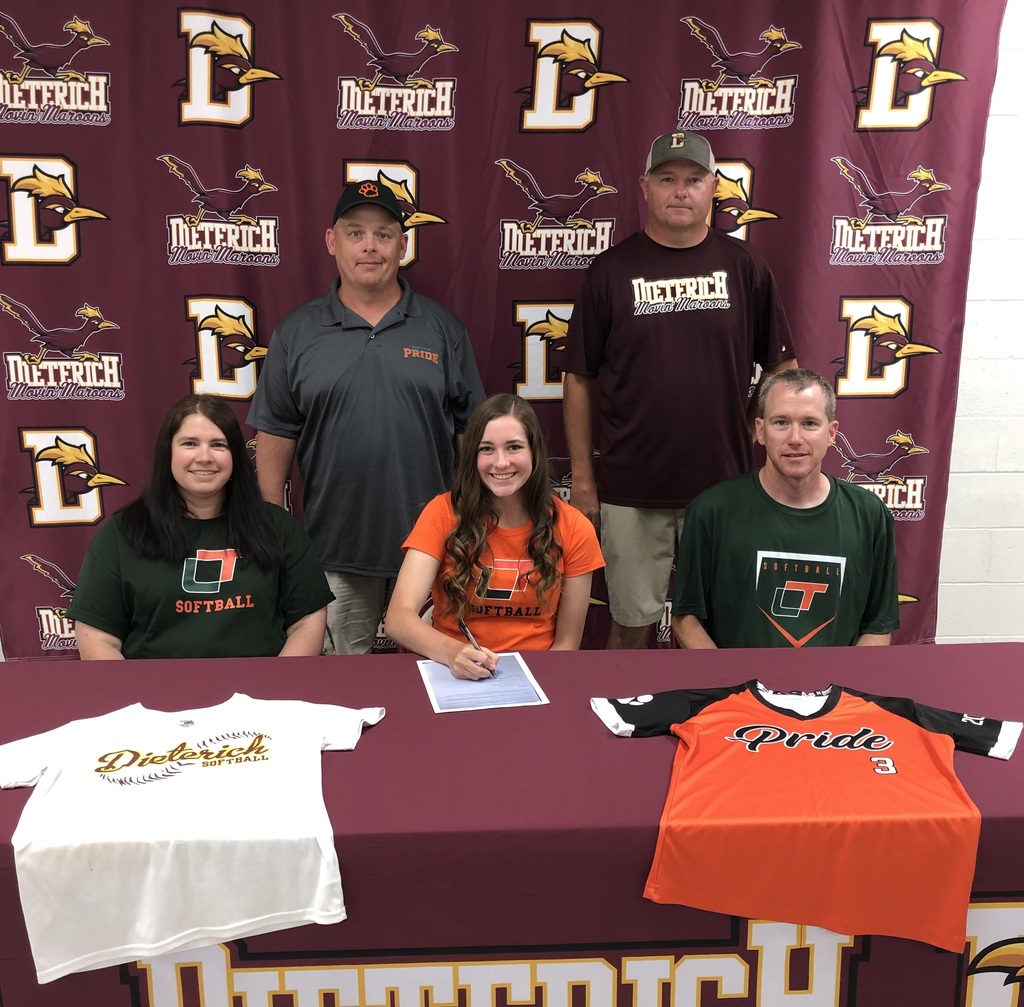 DCEF Golf Outing Entry Form

15th Annual Dieterich Community Education Foundation Golf Outing Saturday, June 4, 2022 MEADOWVIEW GOLF COURSE MATTOON, ILLINOIS BEST BALL TEAM SCRAMBLE SHOTGUN START: 1:00 P.M. REGISTRATION BEGINS AT 12:00 P.M.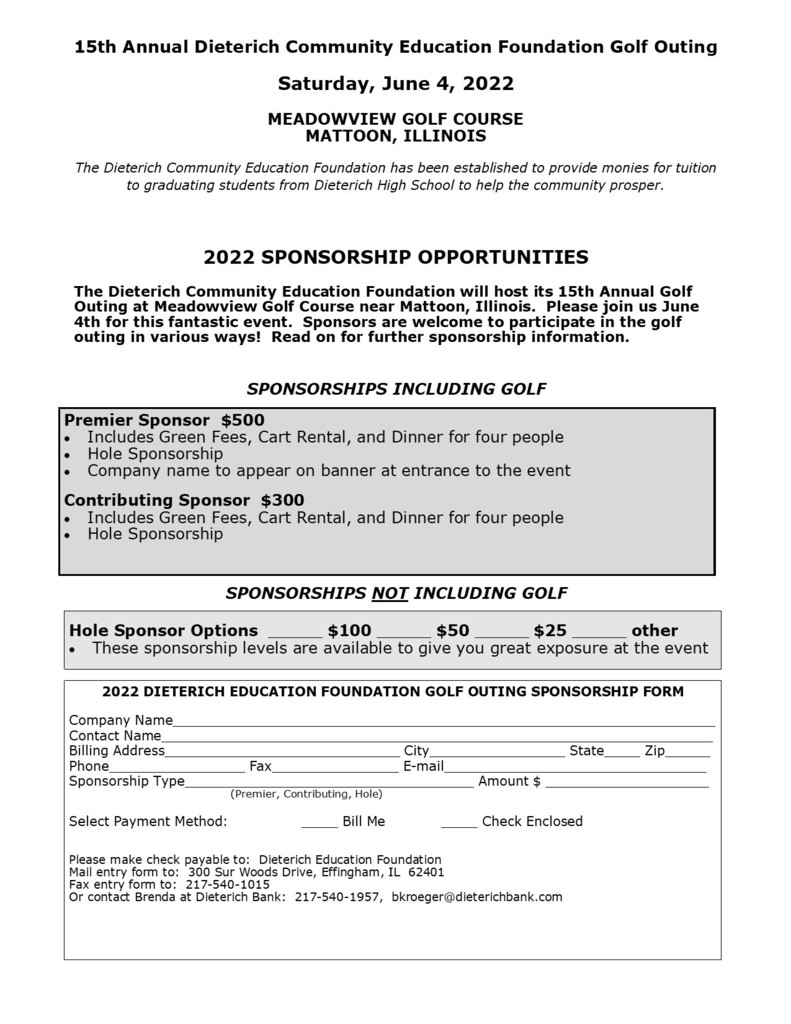 The Class of 2022 banners have been taken down and are now available for pickup at Village Hall (in lobby area) in Dieterich. Village Hall hours are Monday, Tuesday, Thursday, & Friday from 8:00am-1:00pm and Wednesday from 8:00am-4:00pm. Just a reminder that Village Hall is now at its new location at 103 W. Section St.


Please join us in honoring and thanking Mrs. Jodi Mammoser(29 yrs.) and Deputy Eric Higgs(21 yrs.) on their service to Dieterich Schools! Happy Retirement!!

Dieterich Community Memorial Day Commemoration Monday, May 30, 2022 10:00 a.m. Location: Dieterich Community Veteran's Memorial

15th Annual Dieterich Community Education Foundation Golf Outing Saturday, June 4, 2022 MEADOWVIEW GOLF COURSE MATTOON, ILLINOIS BEST BALL TEAM SCRAMBLE SHOTGUN START: 1:00 P.M. REGISTRATION BEGINS AT 12:00 P.M.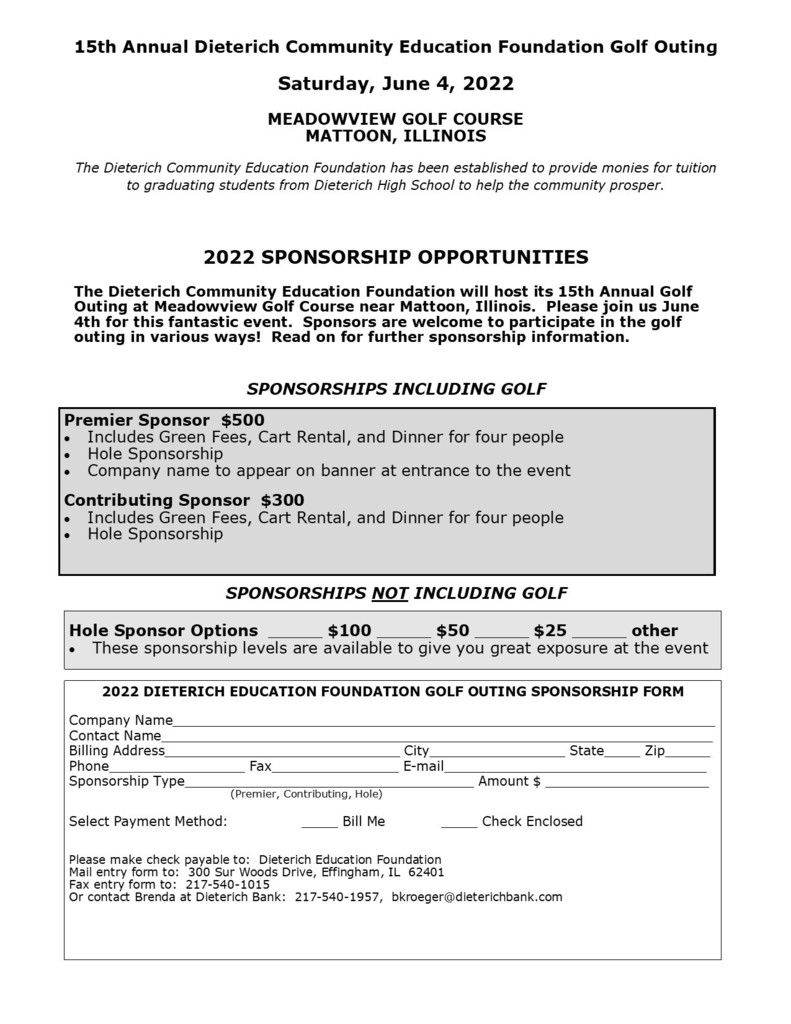 That's a wrap. They are all yours parents. Have a GREAT SUMMER!

This school year, senior Emily Hall spent her co-op hours in Mrs. Field's 1st grade class. She became an important team and was a great benefit to our students and staff! Emily was also in Mrs. Fields first class at Dieterich Elementary!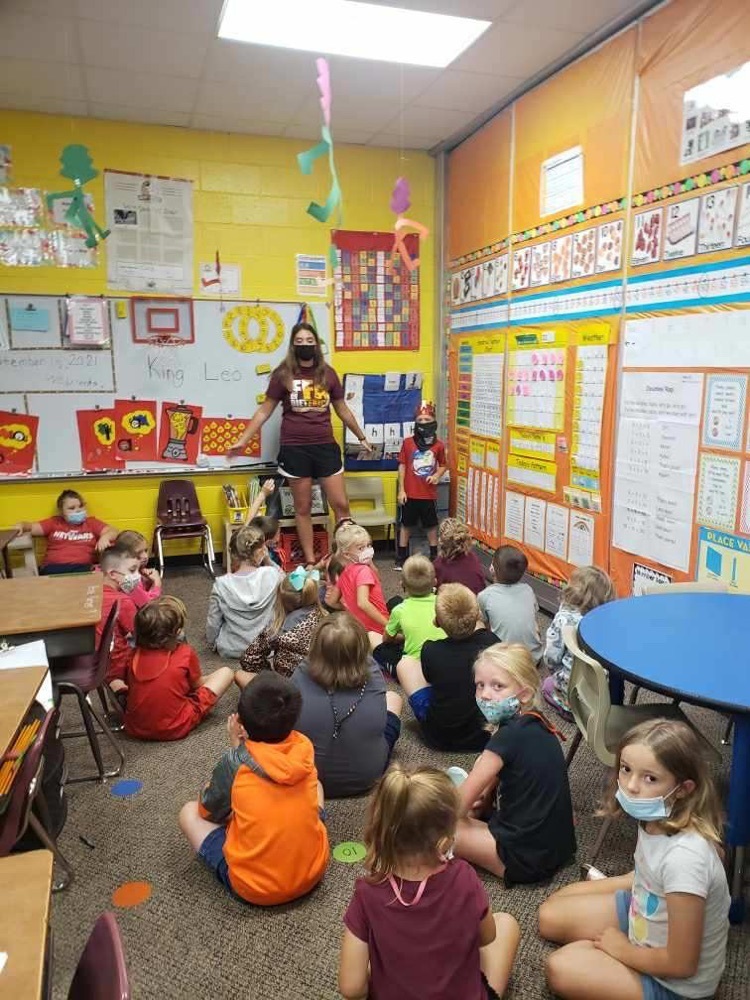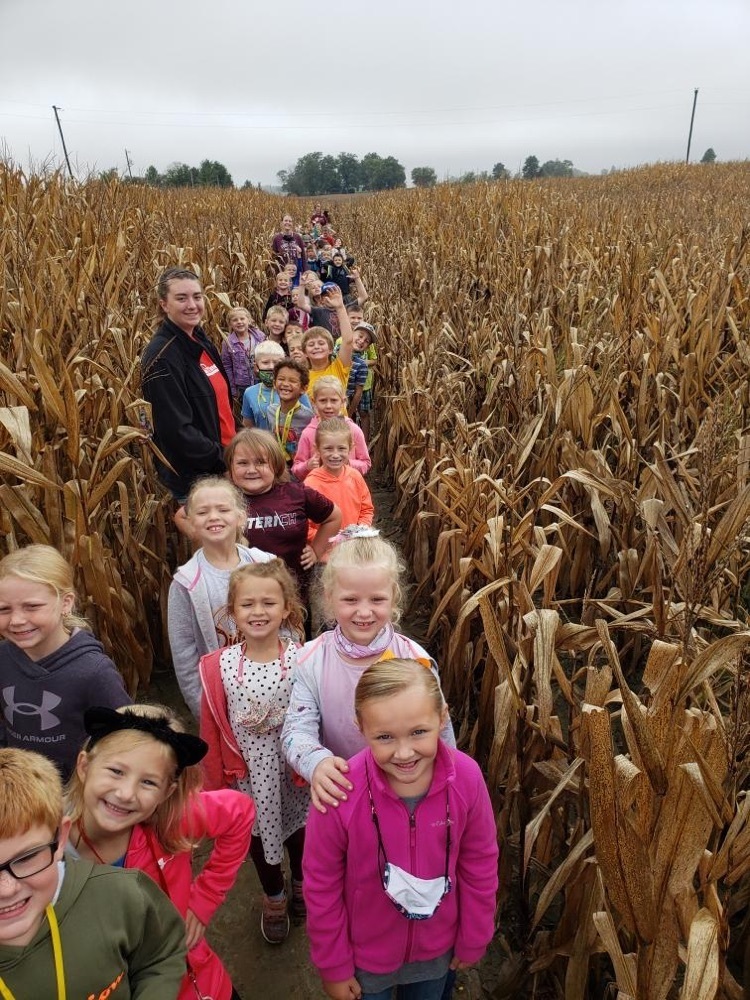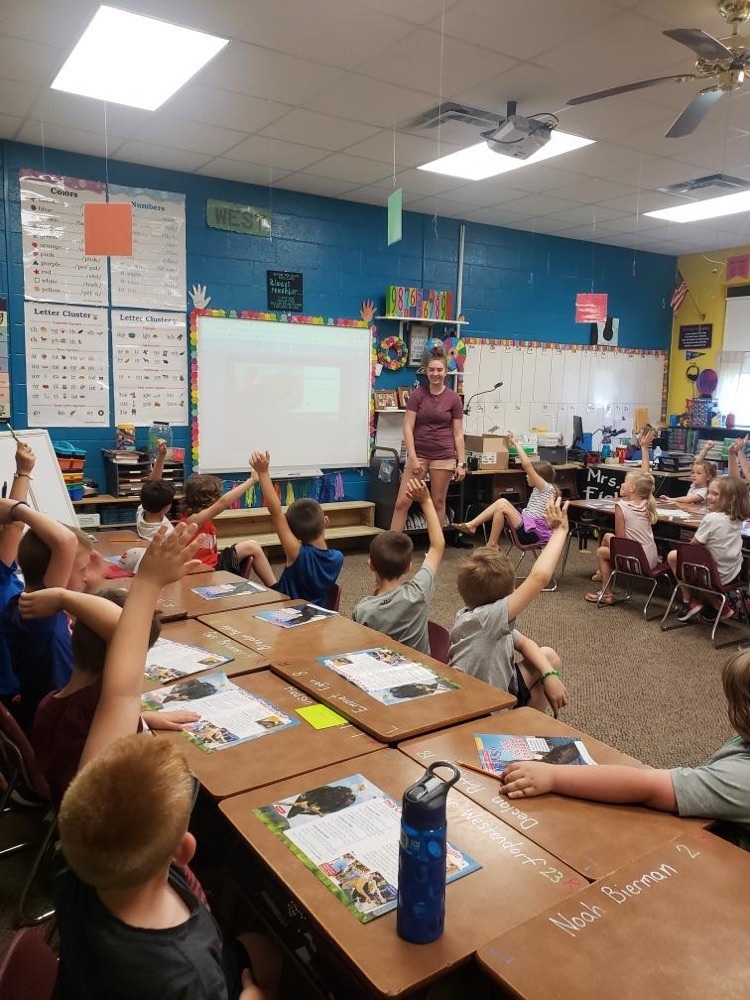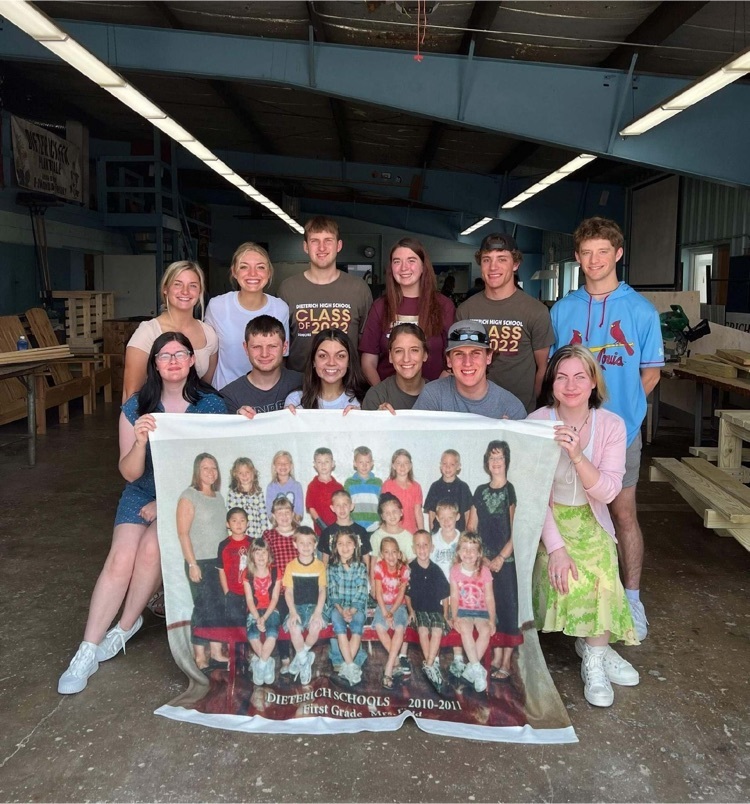 Notice of Intent to Dispose of Temporary and Permanent Student Records In accordance with Illinois statute, Dieterich CUSD #30 will dispose of temporary records for students who left the district in 2017 or earlier due to graduation or transfer. Additionally, the district will dispose of permanent records of students who left the district prior to 1962. The disposal of records will occur on July 5, 2022. Parents, guardians or adult students who have graduated, transferred or withdrawn from Dieterich CUSD #30 and would like to take possession of their temporary or permanent records may do so by contacting Mr. Cary Jackson, Superintendent in writing or by email (
cjackson@dieterichschools.org
) prior to July 5, 2022.

At the beginning of the year, Mrs. Richars told our students she would raffle these stuffed animals off. The kids would get tickets based on how many words they read. So what do Dieterich Elementary students do - they read over 43,000,000 words in 9 months! Mrs. Richars passed out over 4,000 tickets. Winners will bring their animal home today!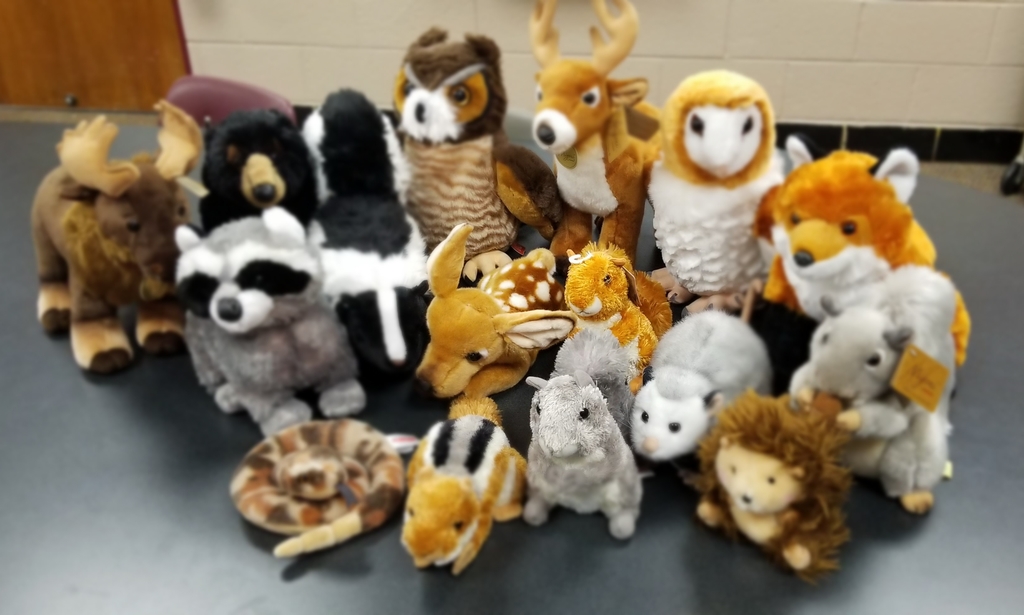 Notice of Public Meeting On May 27, 2022 at 9:00am, a meeting conducted by Dieterich CUSD #30 will take place in the Unit Office Conference Room at Dieterich School, 205 S. Pine St., Dieterich, IL 62424. The purpose of this meeting will be to discuss the district's plan for providing special education services to students with disabilities who attend private schools and home schools within the district for the 2022-2023 school year. If you are a parent of a home schooled student who has been or may be identified with a disability and you reside within the boundaries of Dieterich CUSD #30, you are urged to attend. If you have further questions pertaining to this meeting, please contact Mr. Cary Jackson at (217) 925-5249.

Our 5th grader students recently held their annual Historical Figures Wax Museum this week. Each student chose a famous person from our nation's past, did research, wrote a speech, came up with a costume, and put on a presention on the stage. What a great show from our students and staff!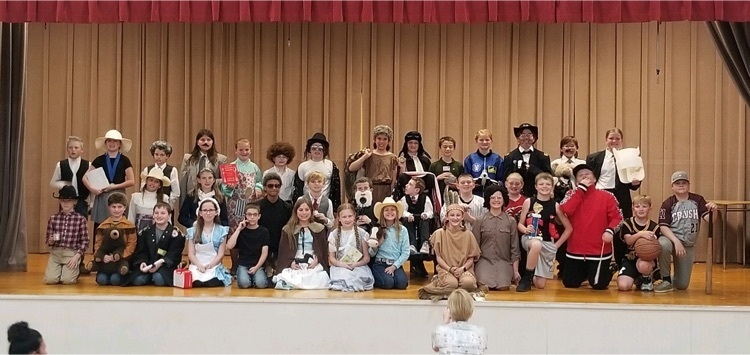 Mrs. Zerrusen's junior high STEAM class interviewed some of Miss Doan's preschool class. The information they received was turned into a children's book created by the STEAM class. Books were delivered today and both the preschoolers and junior high students were thrilled with the results!