Boy's Basketball Score: Cumberland Thanksgiving Tournament Dieterich 48 Casey-Westfield 51 Dieterich plays Cumberland for 3rd place at 4:30pm today (Saturday).

Girls Basketball Scores: CHBC Thanksgiving Tournament Dieterich 65, Macon Meridian 45 Cumberland 48, Red Hill 26 CHBC 64, Brownstown/St Elmo 42 Ramsey Windsor/Stew Stras CHBC 52, Windsor/Stew Stras 42 Brownstown/St Elmo 54, Ramsey 16 Macon Meridian 51, Red Hill 27 Dieterich 52, Cumberland 42

·IHSAScoreZone G-BB Dieterich 65, Meridian 45 2:10 PM · Nov 25, 2022

Happy Thanksgiving from Dieterich Schools! We certainly have a lot to be thankful for.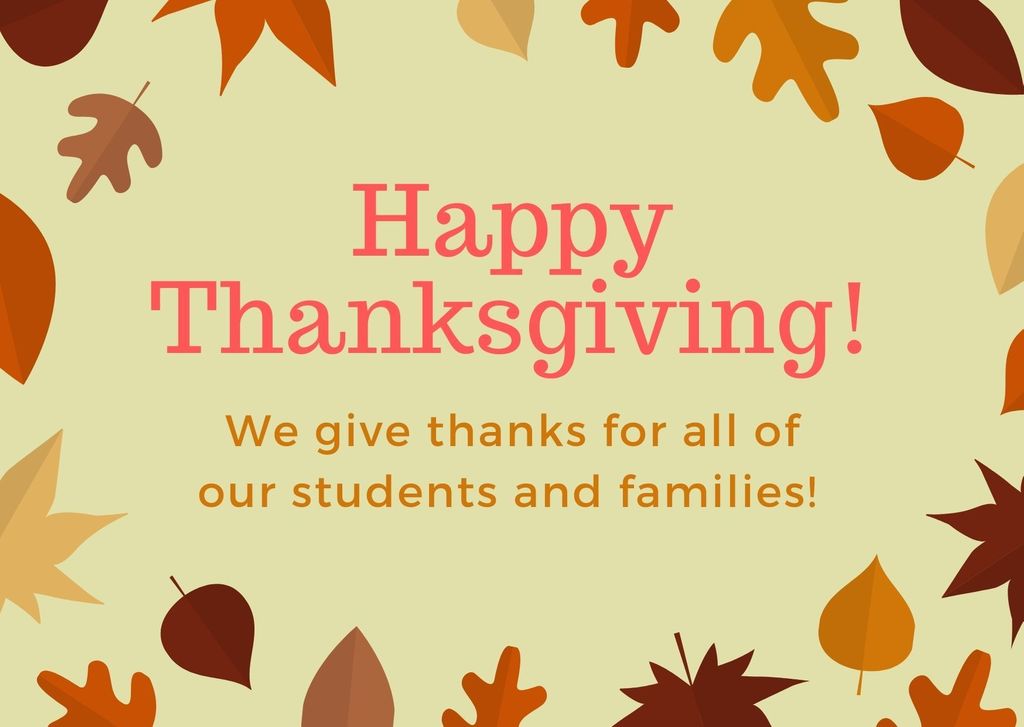 Thanksgiving Break Information: There will be an early dismissal on Wednesday, November 23rd at 1:50pm. School will resume on Monday, November 28th.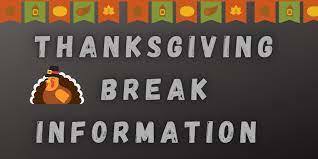 Movin' Maroons Tournament Scores 11-22-2022 GIRLS Cowden Herrick/Beecher City Thanksgiving Tournament Cowden-Herrick/Beecher City 67, Ramsey 22 Dieterich 49, Red Hill 14 Cumberland 57, Macon Meridian 28 Brownstown/St Elmo Windsor/Stew-Stras North Clay (Louisville) Webber Township

GIRLS BASKETBALL Effingham 53, Dieterich 43 Effingham defeated Dieterich on Friday in a non-conference matchup at Dieterich High School. The Flaming Hearts (1-0) won 53-43. Bria Beals had 17 points for Effingham. Madison Mapes had 11. Sidney Donaldson had 10. Ella Niebrugge had five. Averie Wolfe had four. Marissa Allie had three. Saige Althoff had two, and Olivia Moser had one. As for the Movin' Maroons (0-3), Kady Tegeler and Cortney Brummer had 12 points. Miley Britton had five. Heaven Kinnison had four. Estella Meinhart and Brittney Niemerg had three, and Ella Kreke and Ruby Westendorf had two.

BOYS BASKETBALL Dieterich 59, Vandalia 47 Dieterich defeated Vandalia on Monday in the Cumberland Turkey Tournament. The Movin' Maroons (1-0) won 59-47. Lucas Westendorf had 17 points for Dieterich. Kolton Kidd had 15. Caleb Gephart had 10. Cole Will had five, and Jaxon Funneman, Tanner Will, and John Holste had four.

Today was dress as your future profession for elementary students. Some of our 4th grade students dressed as their teachers and we had a group of cowboys and rodeo clowns! The dress up activities are a part of American Education Week.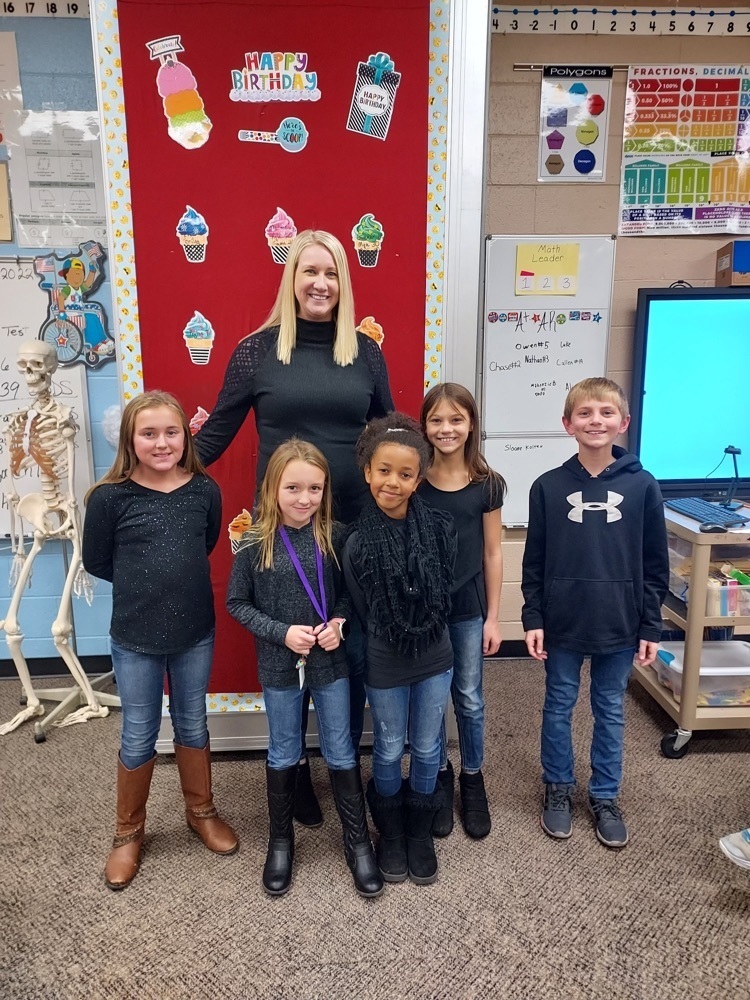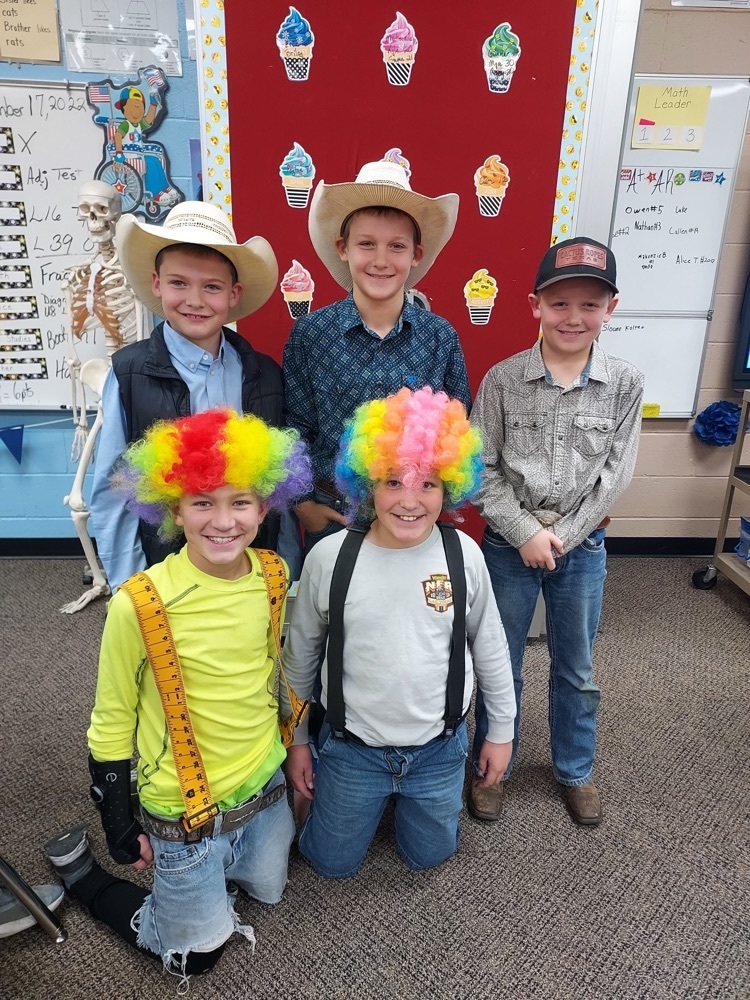 Congratulations to the 2022 DHS Homecoming Court! Front row from left to right: Callie Faller, Ella Kreke, Cortney Brummer, Laurie Brummer, Callie Gephart, Eva Meinhart. Back row from left to right: Tanner Niemerg, Lucas Westendorf, Cole Will, Brody Will, Pete Britton, Luke Wente.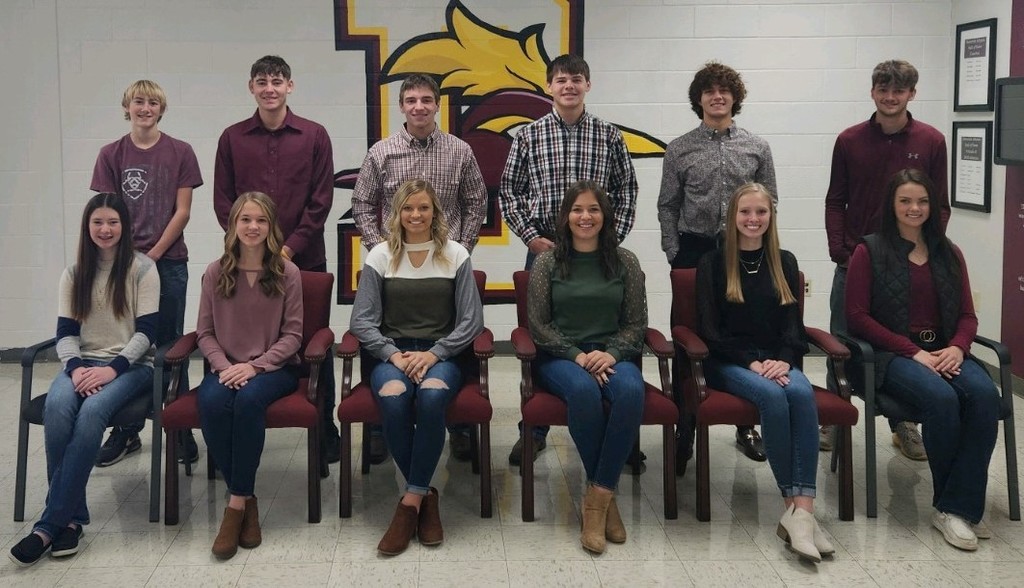 Dieterich Women's Club 22nd Annual Holiday Craft Fair Sunday, November 20th, 12pm-4pm FREE ADMISSION

A 6th grade team of Violet Iffert, Claire Faller, Allie Wright and Kennedy Miller competed in the Douglas-Hart Nature Sleuth Eco-Meet today and came out in 2nd place!!! Way to go!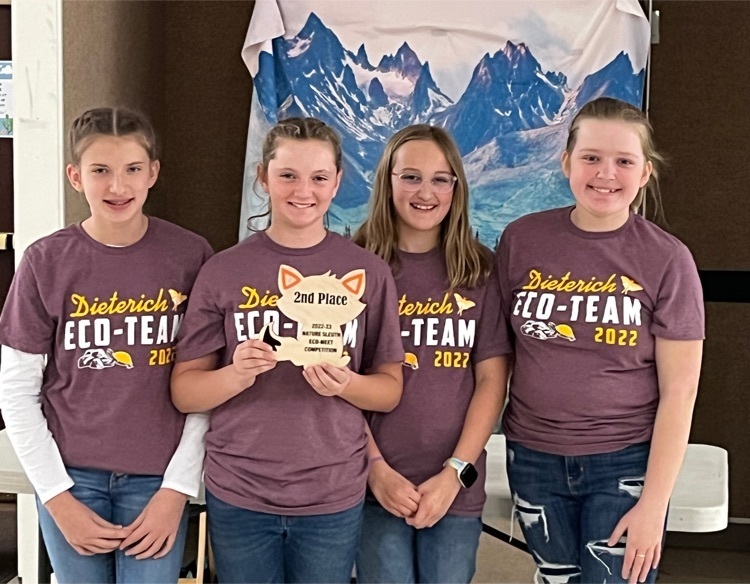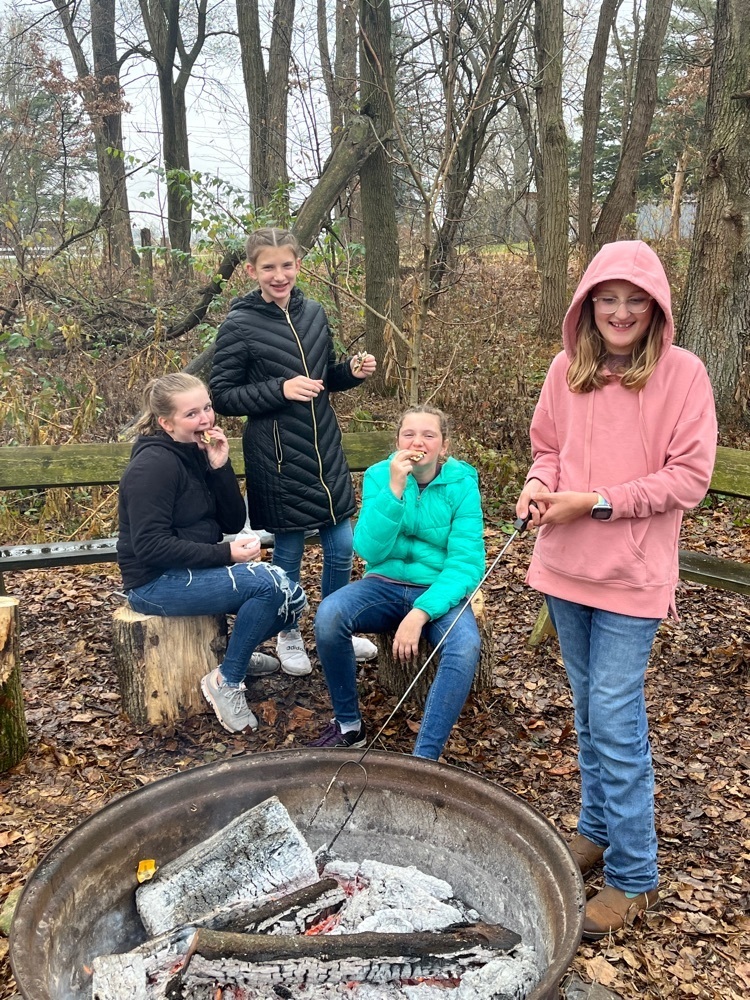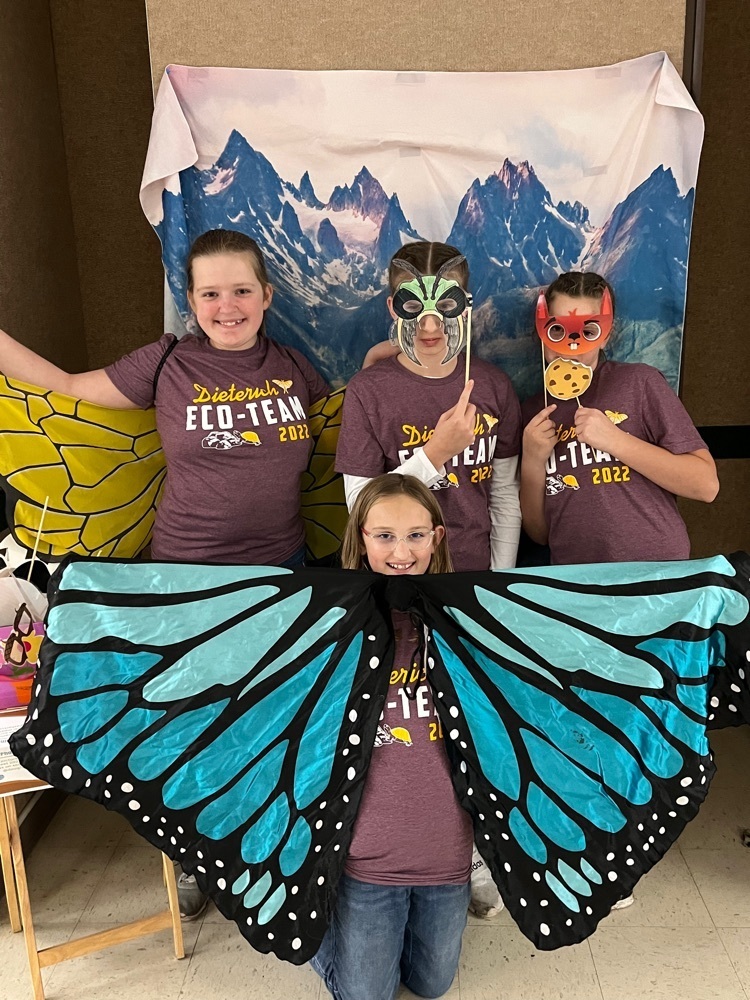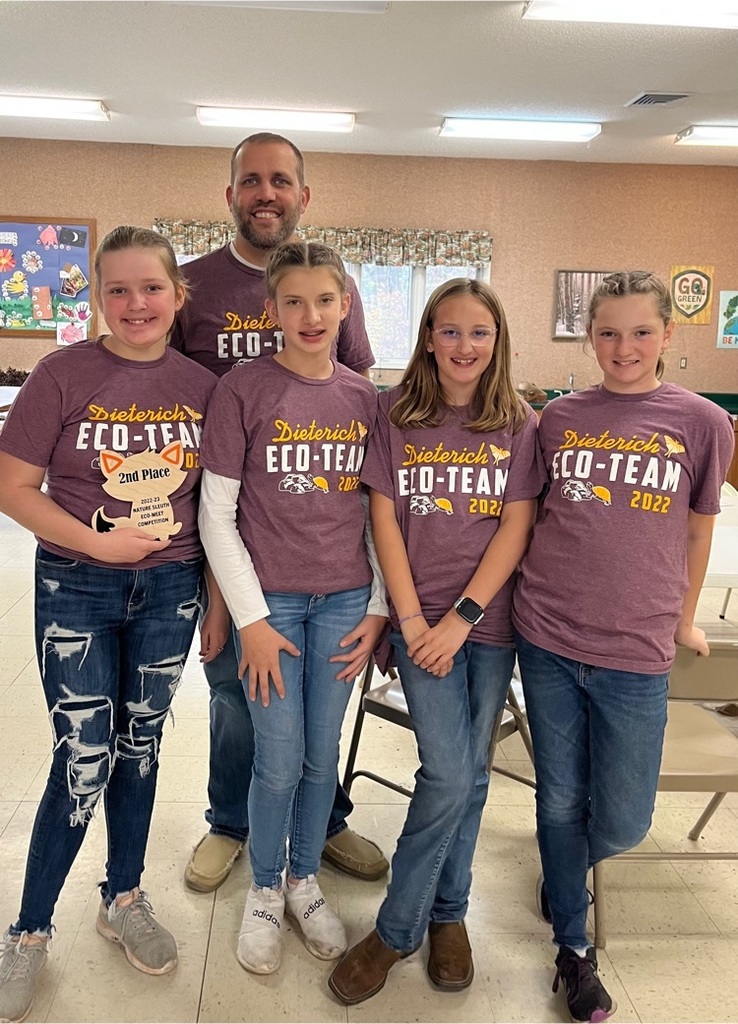 Snow Day Notifications? We have an App for that! When the need arises, cancellation notifications will be sent to all of our local media outlets (radio, TV) as well as posted on our website, mobile app and Facebook/Twitter pages. If you would like to receive a "push" notification through our mobile app, follow these instructions. 1.Download our mobile app. Just search Dieterich Schools and it should appear. 2. Turn on the Notifications in the Settings tab. That's it, you're all set!

November 15 marks the official statewide observance of School Board Members Day in Illinois. Each year, this day is an opportunity to show support for your board of education and the individual school board members who are committed to providing a local voice for your educational decisions. Please join us in thanking the Dieterich CUSD #30 School Board Cory Niebrugge - President Doug Baxter - Vice President Charity Bohnhoff - Secretary Devin Aherin - Board Member Anita Bierman - Board Member Thad Goebel - Board Member Dan Niemerg - Board Member

Thanksgiving Break Information: There will be an early dismissal on Wednesday, November 23rd at 1:50pm. School will resume on Monday, November 28th.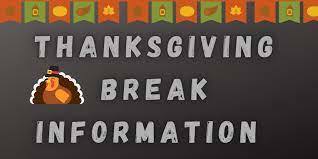 With respect, honor and gratitude. Thank you Veteran's!

6th Grade Science classes recently dissected earthworms and passed on their knowledge to the 2nd graders!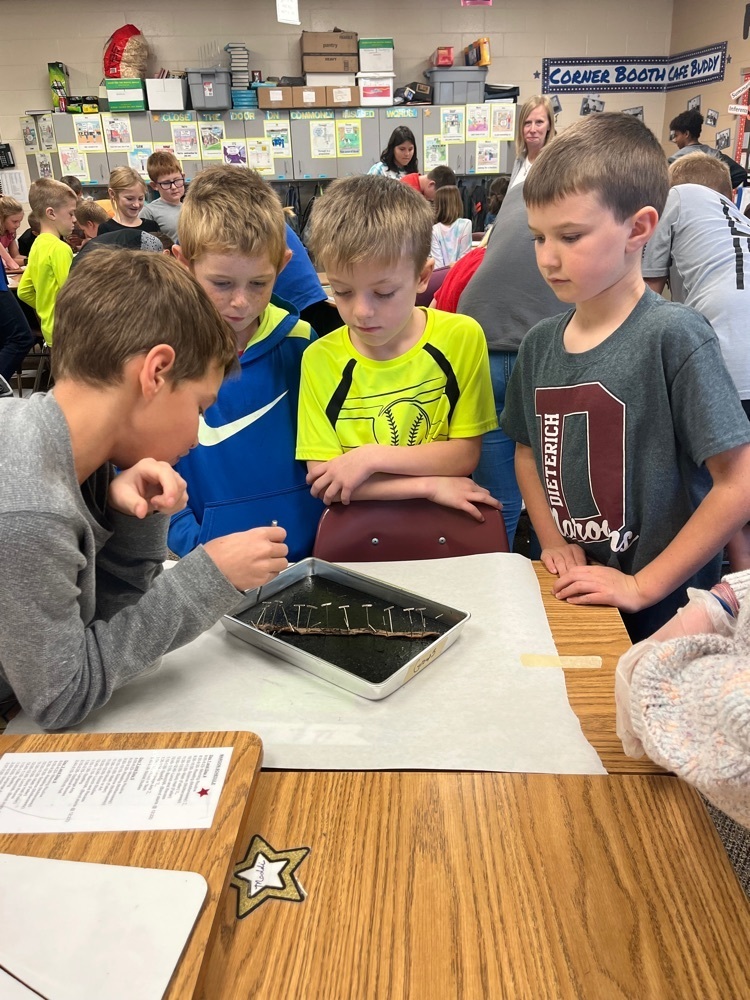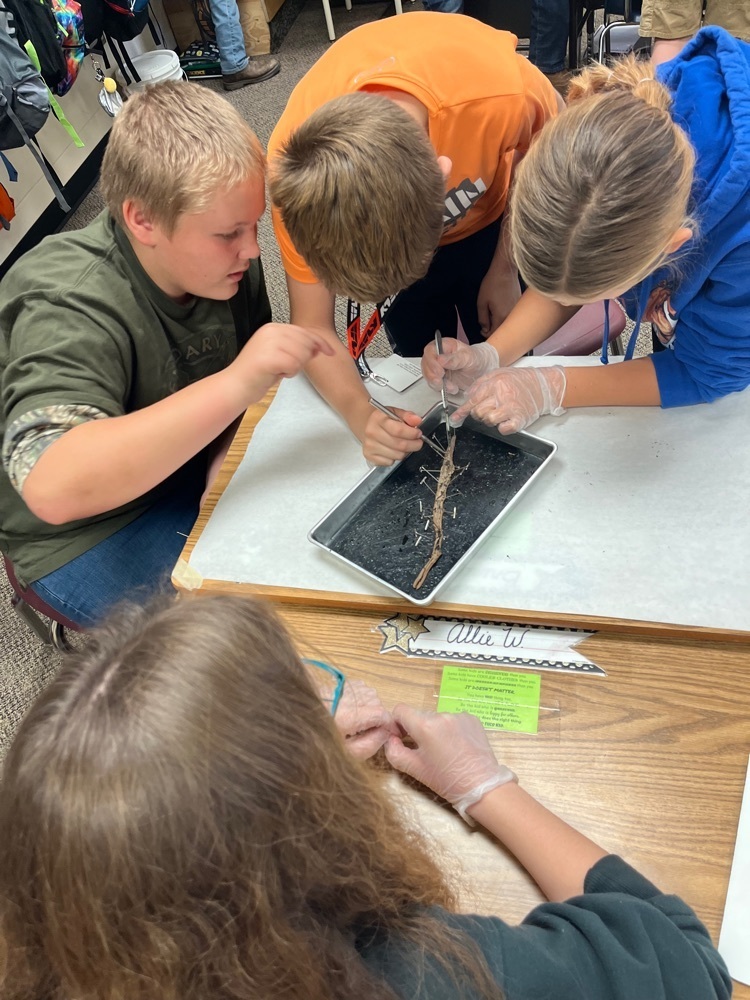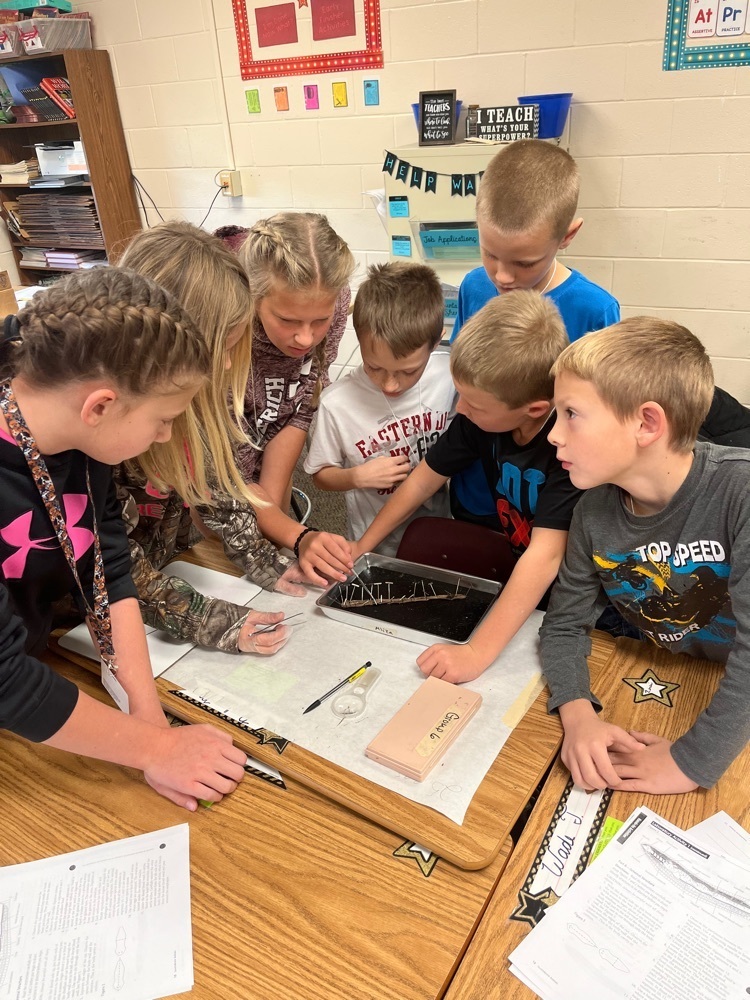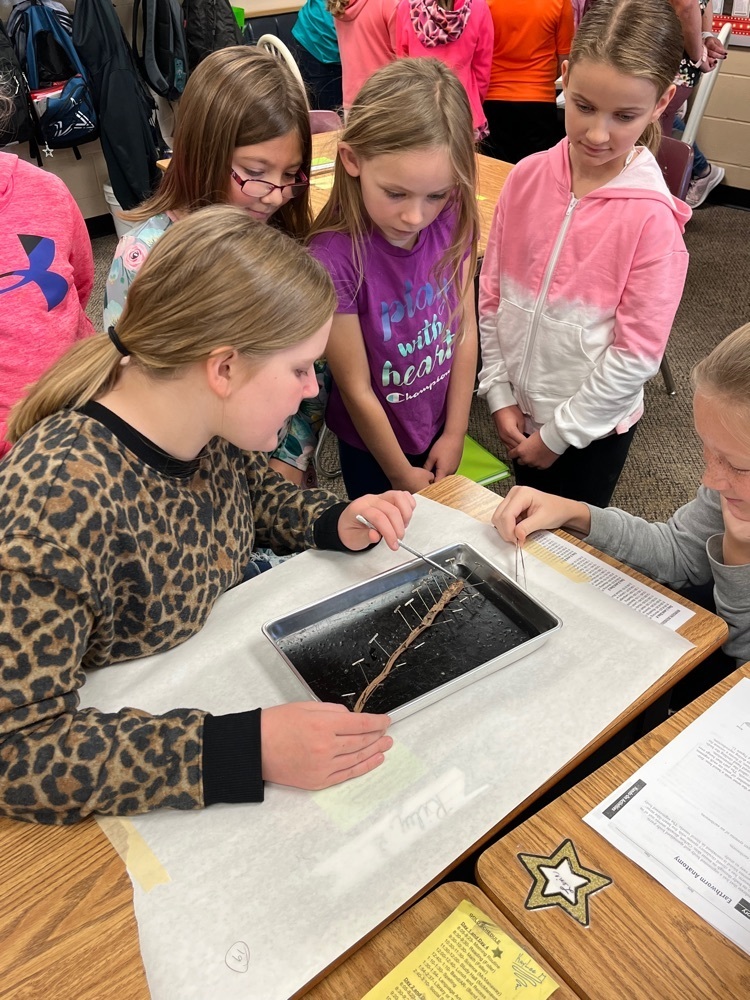 Come out tonight and Meet the Maroons! Admission is an item for the Veterans at the Danville VA Hospital. The Seniors will be hosting a Porkburger Cookout in the HS Lobby from 4:00-6:00 before the event. More information on the Cookout and Meet the Maroons along with a list of items requested for our Veterans is attached.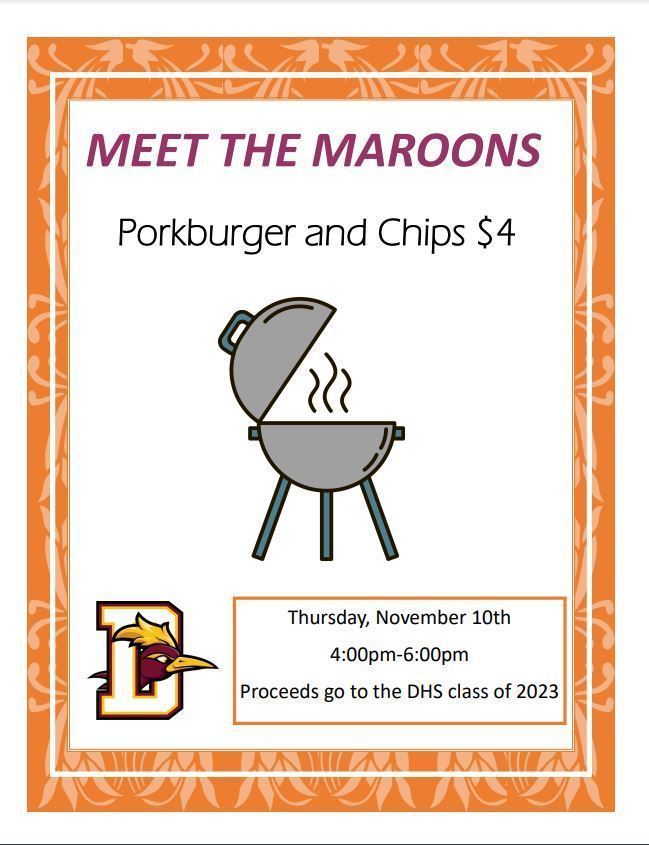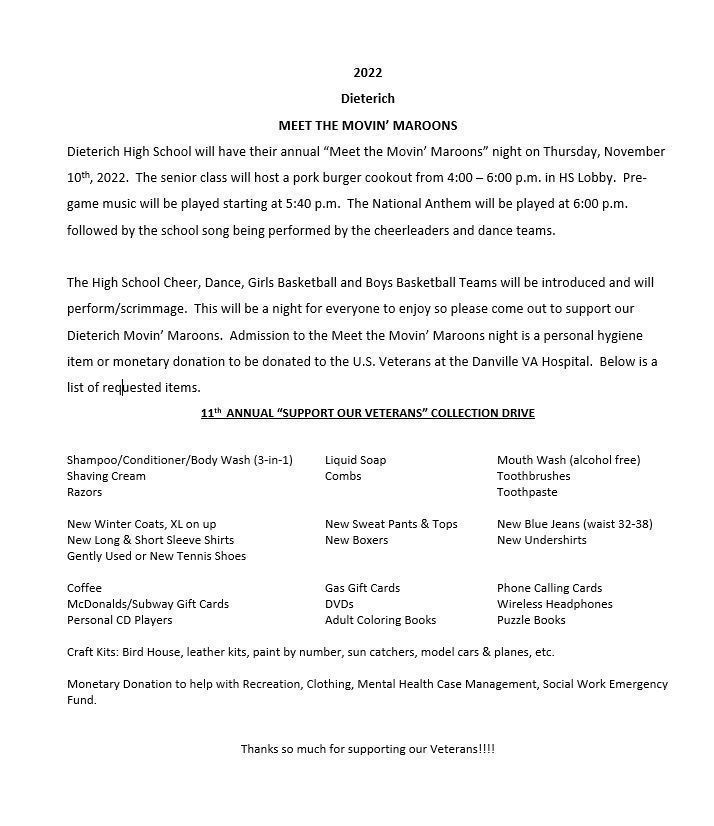 Veteran's Day Program, TODAY (Thursday, Nov. 10th) at 2pm in Liberty Park! Thank you Veterans, today and everyday!
Thank you to Lake Land College instructors Greg Powers in Radio/Broadcasting, Ryan Orrick in John Deere Tech, and Jeremy Gracey of the EMS program for hosting the 8th Grade Career Exploration classes today. We really enjoyed it.