Grandparent's Day is tomorrow!! The FFA students will assist with parking in the high school parking lot and the student council members will help grandparents enter the building. The event will begin at 9:00 am in the cafeteria with a speech from Mr. Jackson and conclude at 1:00. Grandparents can visit their grandchildren in the classrooms and throughout their morning and then have lunch with us! The Dieterich Elementary PTO will also have the Scholastic Book Fair set up in the cafeteria!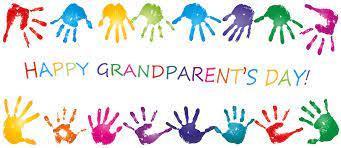 DIETERICH UNIT #30 JOB VACANCY IMMEDIATE OPENING Custodian (Full Time) Competitive wage, benefits, paid time off, in a great work environment. Letter of application, resume and credentials should be submitted to: Dieterich Unit #30 Mr. Cary Jackson P.O. Box 187 Dieterich, Illinois 62424 217-925-5249
cjackson@dieterichschools.org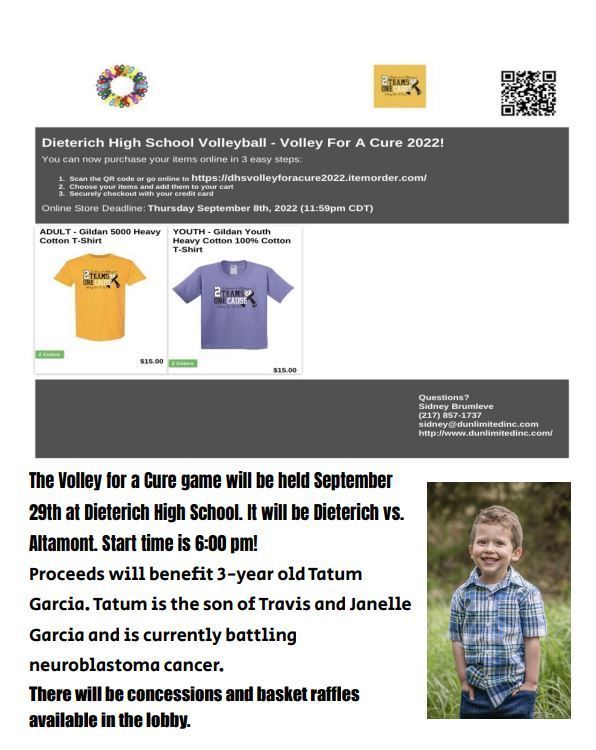 DIETERICH UNIT #30 SCHOOLS IMMEDIATE OPENING HEAD OF TRANSPORTATION/HEAD OF BUILDING & GROUNDS Full time, salaried position with benefits. Salary to be negotiated with successful candidate. Interested applicants should submit a letter of application, resume and credentials to: Dieterich Unit #30 Mr. Cary Jackson P.O. Box 187 Dieterich, Illinois 62424 217-925-5249
cjackson@dieterichschools.org
This position will be open until filled.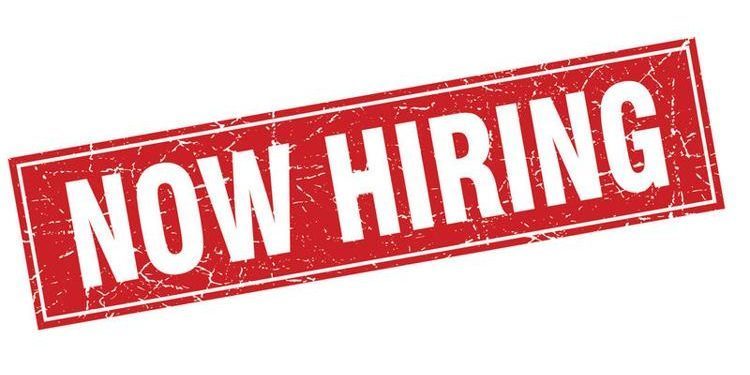 Due to an umpire cancellation, tomorrow's JH Baseball game @ South Central will start at 7:00 pm at the Farina Park. There will be no JV innings played due to the time change.

Volley For A Cure 2022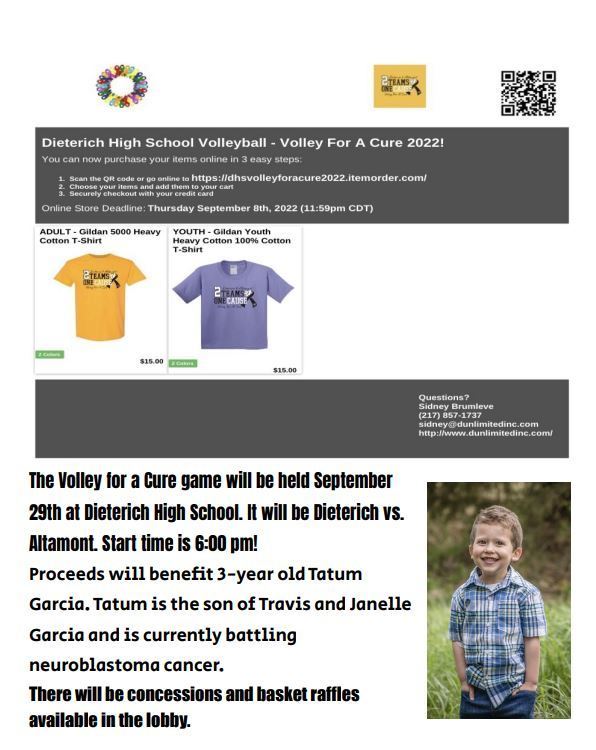 Note the following changes for this evening's athletic contests: HS Baseball @South Central will begin at 4:30 P.M. HS Volleyball @ Cisne will be played at the middle school located at 107 Berry St, Cisne, IL 62823. Jr. High Baseball at home against Stew-Stras will be played on the HS baseball field.

Check out the Maroon Platoon shirts for this year! They are on the soft canvas material. Cost is $15 and students wearing them can get free admittance to regular season home games. Profits from the sale help cover the items we throw at games and other give-a-ways. Everyone, regardless of age, is welcome/encouraged to show their school spirit in a Maroon Platoon shirt! order with payment can be sent to the high school office by September 2nd. Thank you for supporting the Dieterich sports & activities!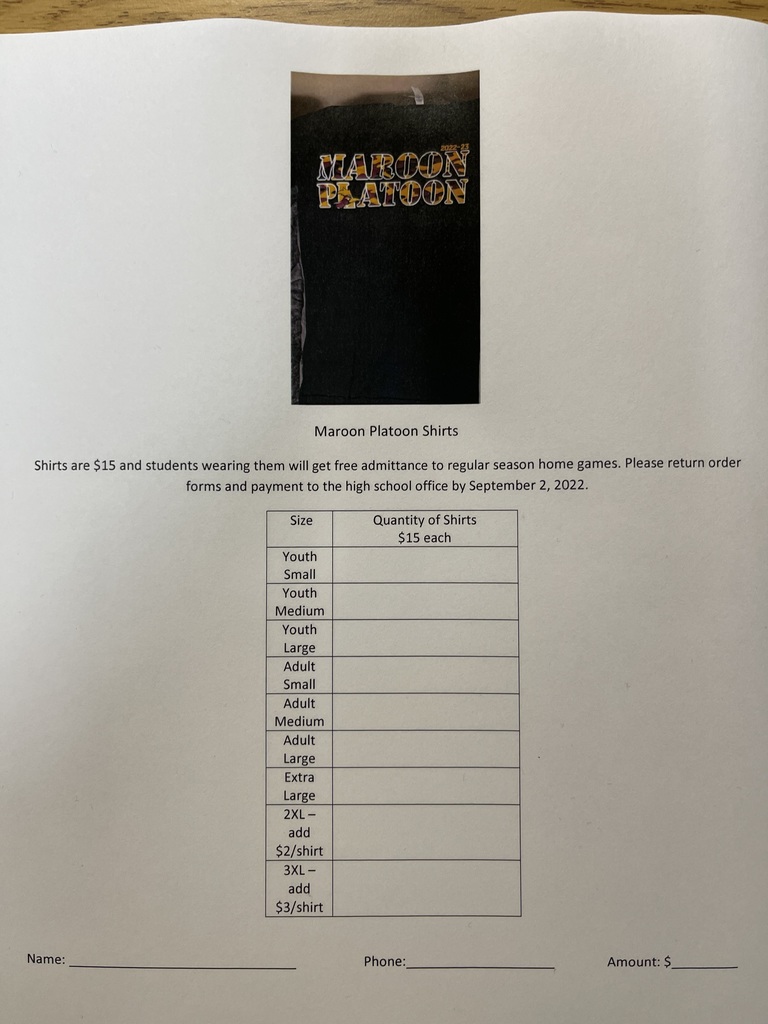 There will be an American Red Cross Blood Drive on Tuesday, August 23rd in the Dieterich School cafeteria from 2:00-6:00.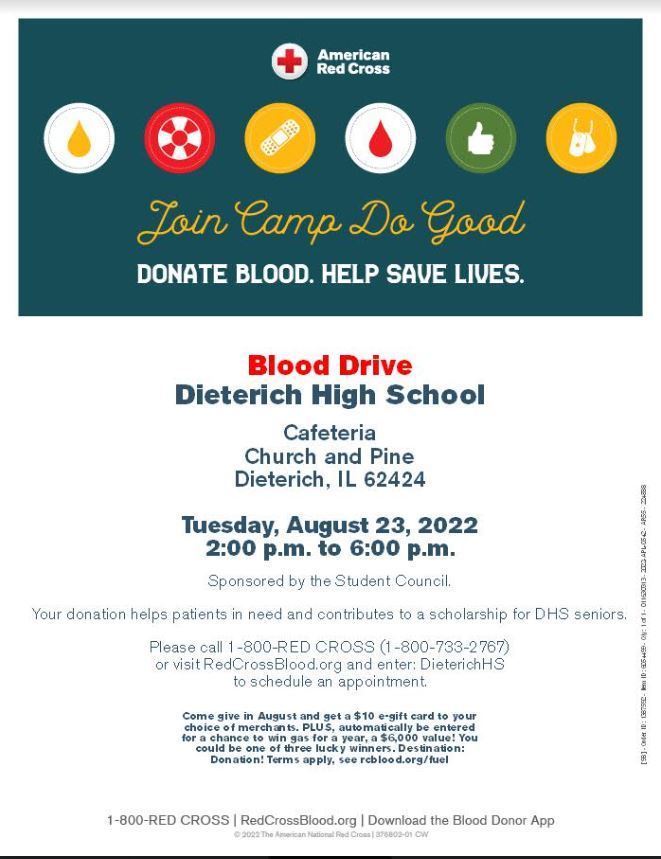 For the Class of 22: Yearbooks are in and we also now have your class pictures from picture day. Come pick them up in the office between 8:00 & 3:00.

The HS Baseball game @South Central (4:30 start time)) is on Tuesday, August 23rd not tonight. Sorry for any confusion.

The start time for tonight's HS Baseball game @South Central has been moved to 4:30.

Catch up with the latest student stories, events, and news updates. It's everything Dieterich, in your pocket. If you haven't already, download the app! Download for Android
https://bit.ly/3PiWA8Z
Download for iPhone
https://apple.co/3yQwu6n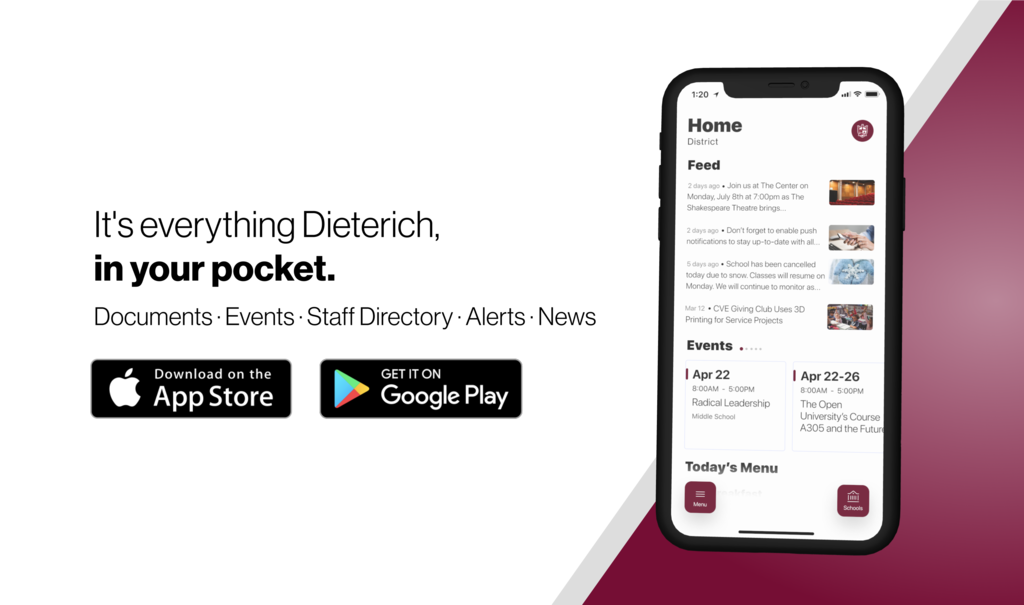 Friendly reminder.......when the lights are flashin', don't go passin'!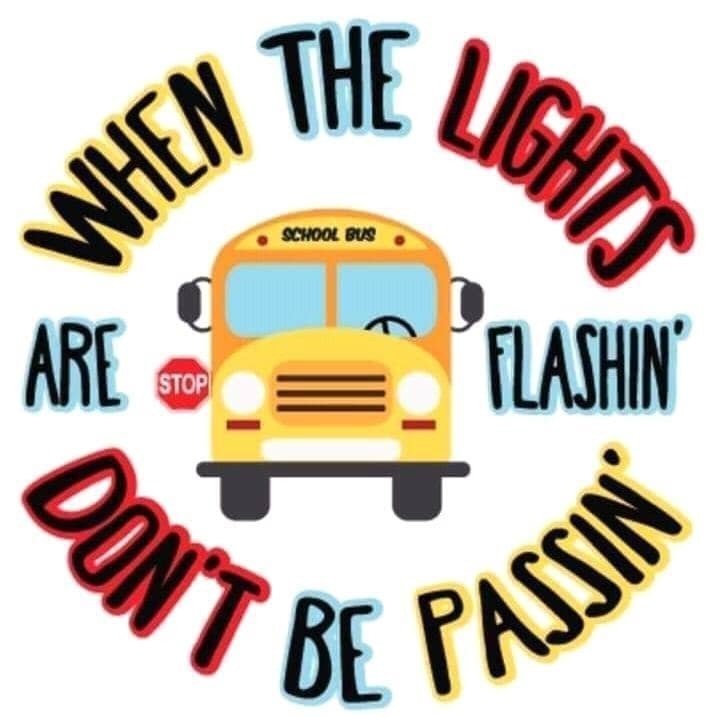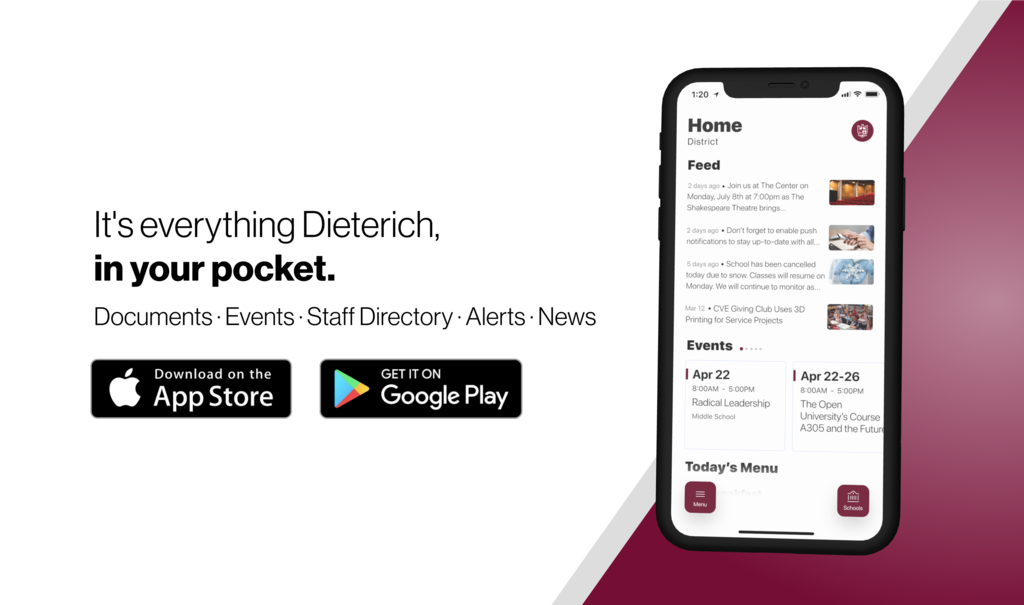 NOTICE OF OPEN POSITIONS Full-Time Paraprofessional (Teacher Aide) Full-Time Custodian (Evening) To apply, please contact the Dieterich Unit Office at (217) 925-5249, 205 S. Pine St., Dieterich, IL 62424,
cjackson@dieterichschools.org
.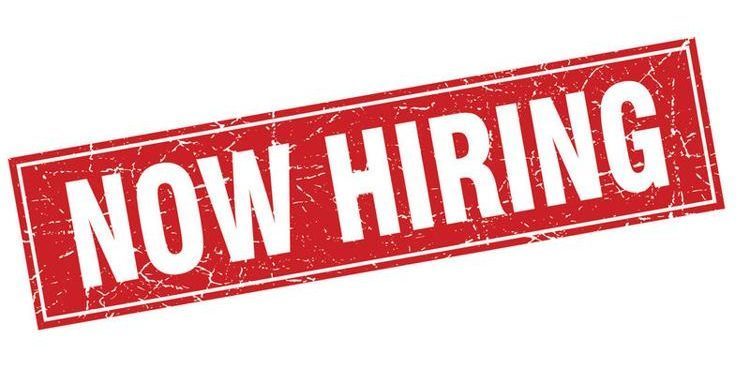 A quick reminder that our elementary open house is Monday August 15th from 4:00-6:00 pm. The teachers have been working hard on your classrooms and we are all excited to welcome everyone back for a great year! The PTO will also be selling apparel and will have pizza and refreshments! We hope to see everyone that evening!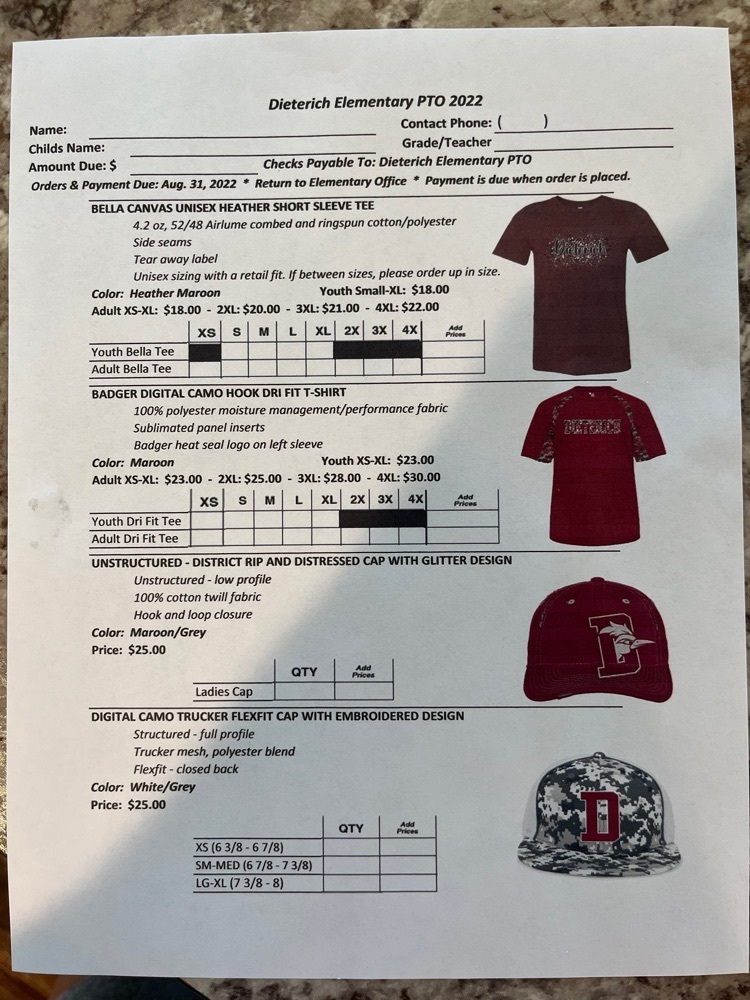 Due to wet field conditions, tonight's JH Softball game against Cumberland has been canceled and is now rescheduled for Wednesday, August 10th at 4:30 pm.

REMINDER: The 1st day of student attendance will be Tuesday, August 16th. We will be dismissing at 1:50pm on Tuesday. Regular dismissal will begin on Wednesday, August 17th. Enjoy the final days of summer and see you soon!